Need
Commercial

Roofing?

We Can Handle Any Size Roofing Job
Commercial
Roofing

Services






Call
(251) 888-0301

Day Or Night
Are you searching for a dependable commercial roofing contractor in the Mobile, AL area? Does the roof on your commercial building need replacement or repair? Is your annual inspection up to date? If you need help with any of these things, then we can help. The last thing you want to do is trust your roof to a novice contractor.
Let our team of roofing professionals handle all of your commercial roofing needs. Gulf Coast Roofing Pros has the experience and know-how to get the job done.
We all know that commercial roofs come in all different shapes and sizes. Our years of experience have taught us that no two jobs are the same. Having said that, our team or experts have pretty much seen and done it all. We get the job and maintain the highest level or quality and professionalism. Our long list of happy customers can attest to that.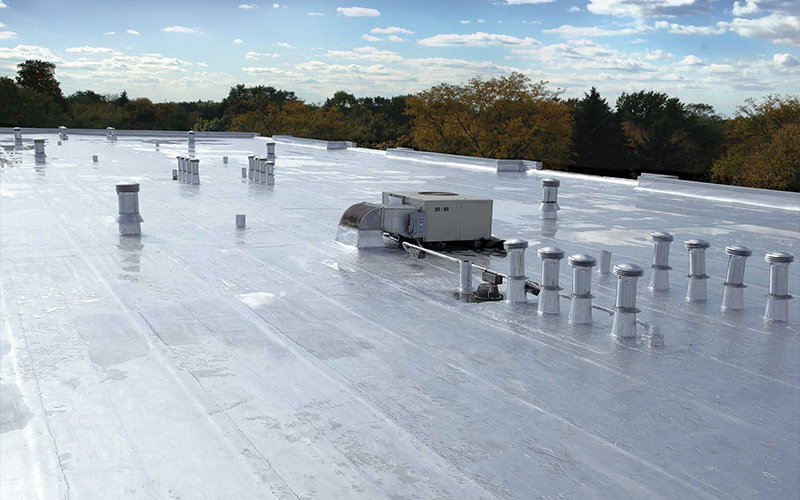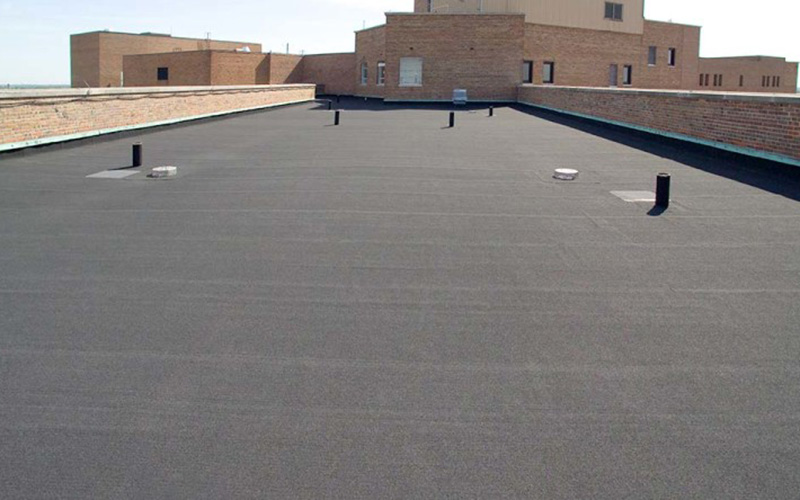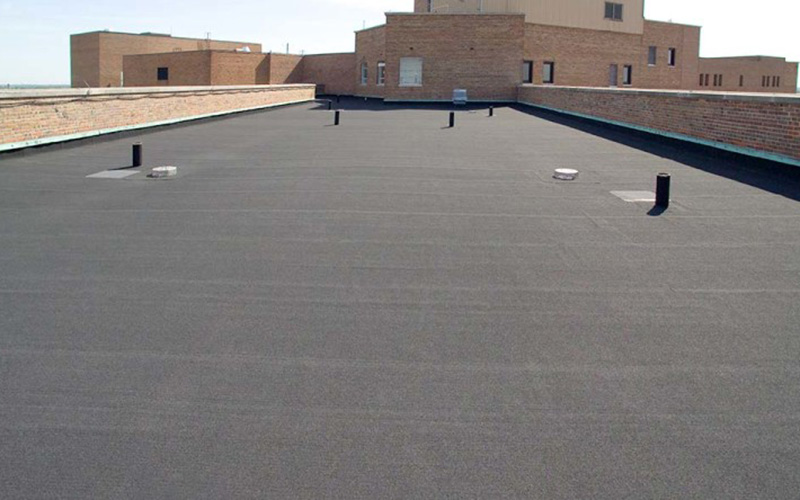 Commercial Roofing Contractors Mobile, AL
Gulf Coast Roofing Pros is a locally owned and operated roofing company located in Mobile, AL and has served the surrounding area for over 15 years. Not only do we provide professional roofing services to South Alabama, we also service East Mississippi and West Florida as well. Our expert roofers can handle any type or job, residential or commercial. We guarantee all of our work and only use the highest quality roofing material.
Gulf Coast Roofing Pros does not install "cookie cutter" roof systems. We will take the time to discuss your options, and make sure that you get the best roofing system for commercial property. Our team of experts will lay out all of the options and make sure you understand that choice you are making. We realize how important a quality roof is to your business.
Flat Roofing
If you choose to go with a flat roof, then Gulf Coast Roofing Pros has you covered. We have the ability to install or repair the following flat roof types:
Rubber: EPDM rubber has become popular because of it's durability and cost-effectiveness.
TPO: This single-ply white membrane has heat-welded seams; and when it comes to installation, it is a very affordable option.
PVC: Similar to the features of TPO, this tends to be a perfect roofing material for restaurants – it deals well with grease!
Acrylic Roof Coating (for metal roofs): There is a unique application for each type of coating. Some coatings can waterproof your roof and others can reflect UV rays that may ruin a roof.
Roof replacement isn't always necessary.  Sometimes a roof incurs damage in a small area and only needs to be repaired.  We can handle that as well.  As highly skilled roofing contractors, we can repair any type of commercial roofing system. We offer free, no obligation consultations to assess the situation.
Standing Seam Metal Roofing
You may not realize it but metal roofing has really started to gain popularity.  Gulf Coast Roofing Pros offers the latest in standing seam metal roofing systems.  The seams in a metal roof allow the panels to interlock, which makes them very resilient to leaks.  Not only that, but there are extremely durable, and can stand up to almost any inclement weather that mother nature decides to hand out.  The best part about standing seam metal roofing is that they are beautiful, and can attract more attention to your business.
Shingle Roofing
Obviously asphalt shingles are still the most common type of roofing material.  Our roofing pros are familiar with all the different types of shingle systems.  Whether you need a complete installation, or simply a shingle repair we can handle it.
If you are looking for professional roofing contractors in Mobile, AL and the surrounding areas, then you have come to the right place.  Gulf Coast Roofing Pros can handle any size job, from the largest commercial roofing jobs to the smallest residential jobs.  We spend roughly 50% of our time working with commercial clients and property managers.  Many companies will shy away from commercial roofing jobs, but Gulf Coast Roofing Pros is here for you, your business and your customers.
If you want a quality commercial roof installed or an expert roof repair performed on your commercial property, Call (251) 888-0301. Hire a local roofing company with "roots" in your community… Gulf Coast Roofing Pros.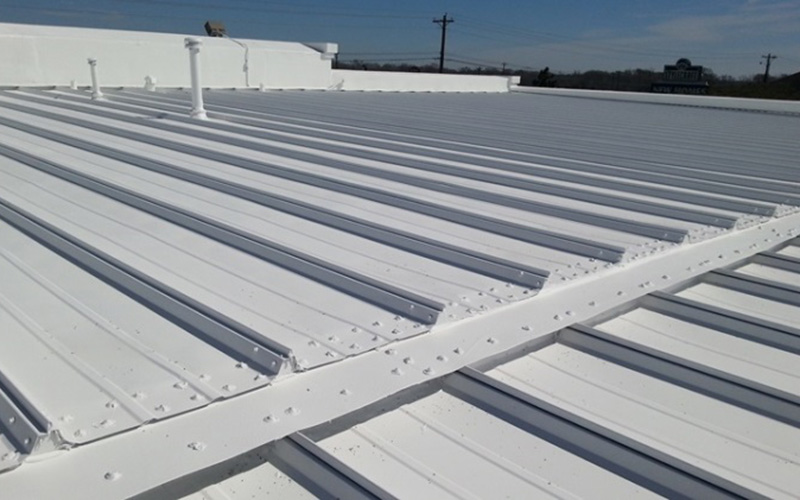 We have the experience, let us 
Help You